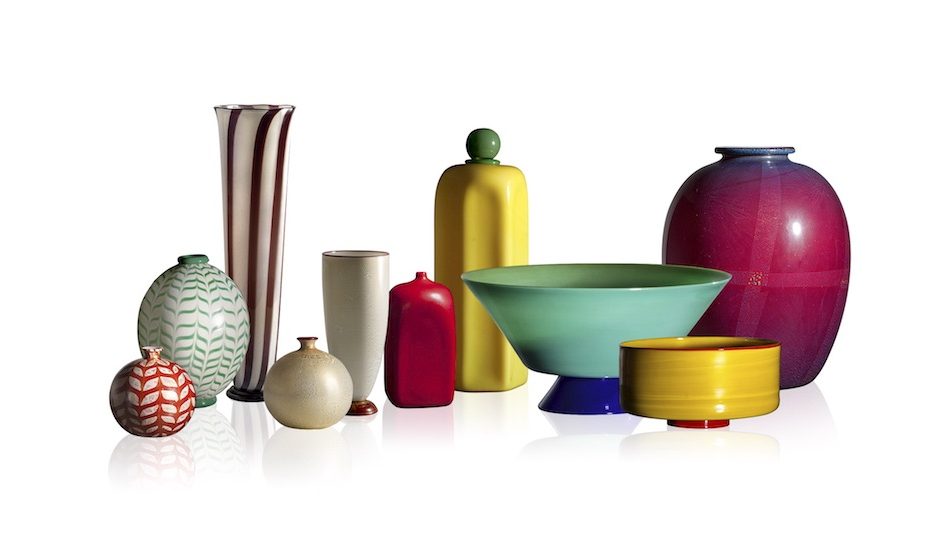 Read this article to learn more about Murano glass art.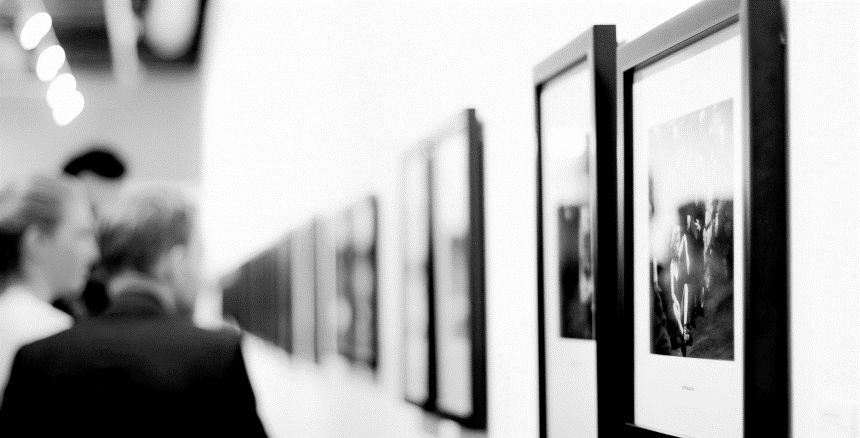 Posted on May 1, 2018
There's novelty in the air for fans of Frieze New York: the focus at this year's fair is on quality, with a wide variety of international works on show, ranging from freshly-discovered talents to 20th Century masters. With the arrival of new programmes and curators, and a new layout, Frieze New York 2018, for the seventh year, continues to strive for artistic excellence.