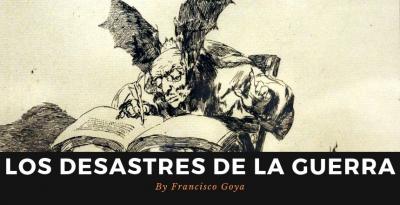 Los Desastres De La Guerra is an interesting print series made by Francisco Goya in 1810. Read this blog post to learn about its history and features.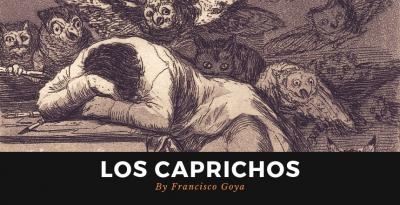 Read more about the many editions of the print collection "Los Caprichos" realized by the artist Francisco Goya, a Spanish old master artist, whose artworks are for sale online on Wallector.com, the best website for original art prints.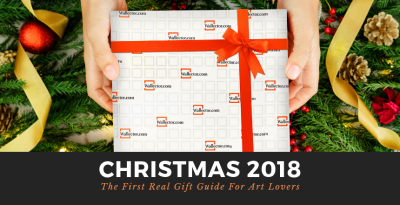 Posted on December 13, 2018| Posted in
Art News
Read this article to discover the categories of artgifts you can give to your friends and family this Christmas 2018.