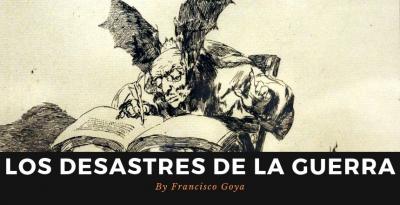 Los Desastres De La Guerra is an interesting print series made by Francisco Goya in 1810. Read this blog post to learn about its history and features.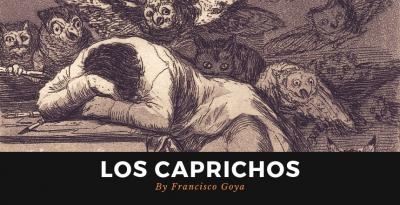 Read more about the many editions of the print collection "Los Caprichos" realized by the artist Francisco Goya, a Spanish old master artist, whose artworks are for sale online on Wallector.com, the best website for original art prints.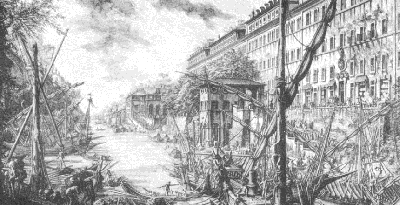 Not always were the great painters also great engravers. Engraving, the oldest artistic expression of man, is an art that does not allow rethinking, that requires great discipline, and in which the sign of the master is "revealed" under the effect of alchemical phases.