The London Art Week is the leading showcase of London's finest galleries that takes place in London every summer. The events are spread between Mayfair and St James's, from the 27th of June to the 5th of July. Curators, dealers, and experts from all over the world get together to inform, discuss and promote works of art you would usually see in museums, but that are very often hidden to or ignored by most of the public due to their limited circulation.
What makes this a must-see event? These exhibitions have virtuous purposes and mutually beneficial effects: first, they aim at promoting galleries, their masters, and, most of all, the art market; second, these events seek to engage the largest number of people to let them experience and enjoy art. For this reason, even though these events attract many collectors that are already well-informed on the art's world, you do not need to be an art expert to participate!
HIGHLIGHTS:
- 27 June, 12 – 8 pm (BST), for LAW's preview Laocoon Gallery, in collaboration with Galleria W. Apolloni opens the exhibition Leoncillo – Drawings and Sculptures. A wide show of masterpieces of the Italian sculptor that helps revalue the author's importance in the 20th-century art panorama.
Address: 2a-4 Ryder Street, St. James's, London - SW1Y 6QB.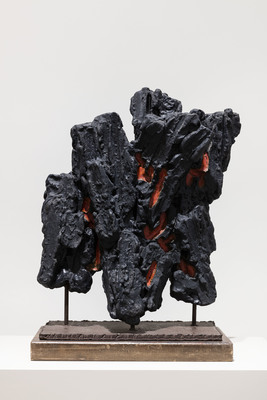 - 28 June, 6 – 7 pm (BST), Ambrose Naumann, from its homonym gallery in New York City, in collaboration with Tomasso Brothers Fine Art gallery holds an evening discussion on the show they are hosting named Lines of Time, on 19th and early 20th century European paintings and works on paper.
Address: 67-68 Jermyn Street, London – SW1Y 6NY.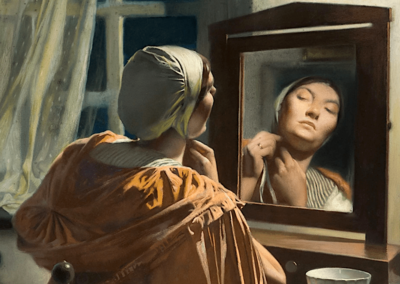 - 1 July, 12.45 – 1.30 pm (BST), Charles Beddington hosts in his gallery a lunchtime discussion about the exhibition Canaletto, Bellotto and their Circle. Mr. Beddington, former head of the London Old Master Picture Department at Christie's, is now one of the world's leading scholars of the Venetian school and Canaletto in particular.
Address: 16 Savile Row, London – W1S 3PL.
- 9 July, 7 – 10 pm (BST), Frances Allitt moderates a conversation with two of London's well-known drawings dealers Stephen Ongpin and Guy Peppiat about drawings, dealing and an art dealer's life.
Address: 6 Masons Yard, London - SW1Y 6BU.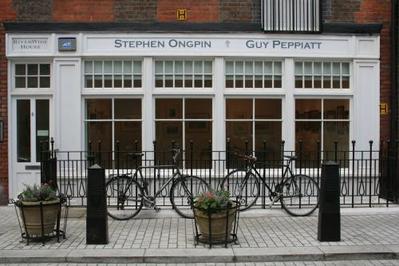 While waiting for the beginning of this amazing event, you can browse through a wide array of artworks, related to those on show at the London Art Week, on Wallector.com!