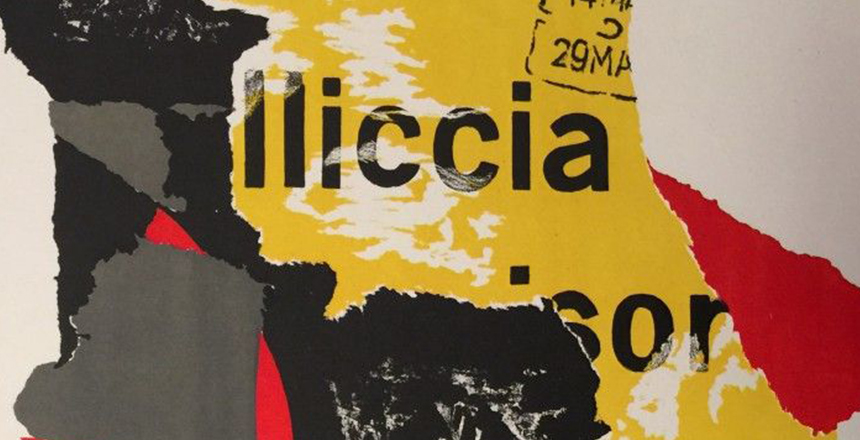 Posted on June 18, 2018 | Posted in
Art News
Learn more about current art exhibitions in the world where you can admire in person the artworks made by the artists that belong to the collection of Wallector.com.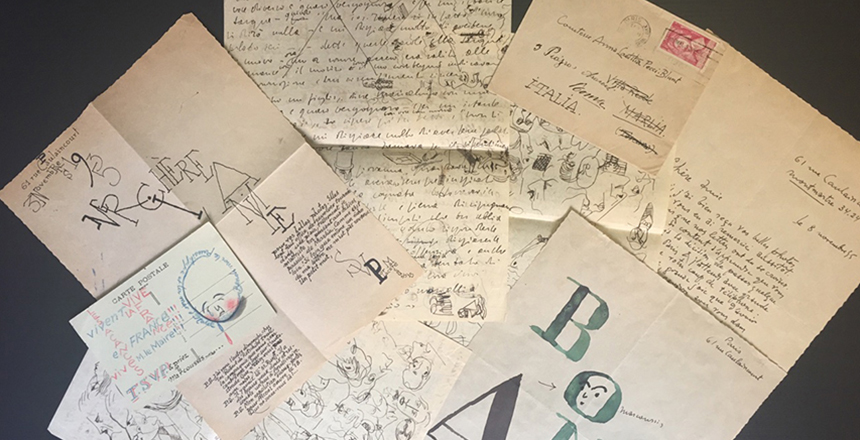 Posted on June 13, 2018 | Posted in
Art News
Wondering why collecting autographs of celebrities is an excellent investment? Learn more about the market of manuscripts and discover whose autographs are the rarest in the world.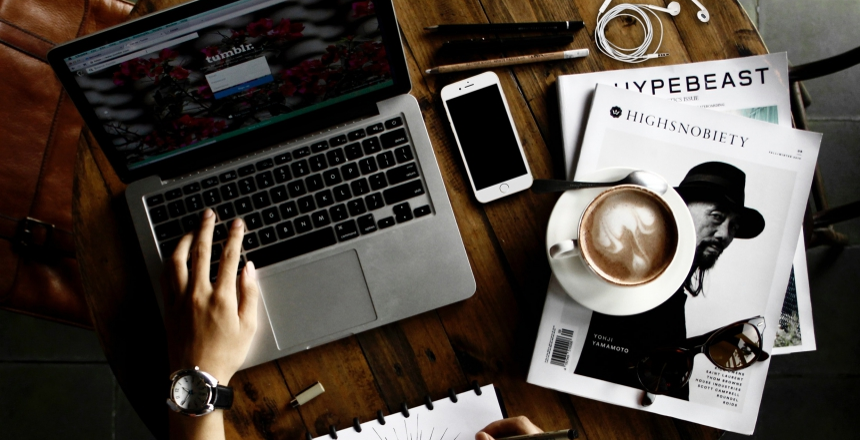 Posted on April 11, 2018 | Posted in
Art News
The art world is often seen as forbidding for all but expert collectors. Am I buying a genuine work? Is the price right? Is the investment really a sound one? Is art the preserve of an elite? Especially on the internet, it's difficult to trust a seller in the absence of any physical contact.