Léonard Tsuhugaru Foujita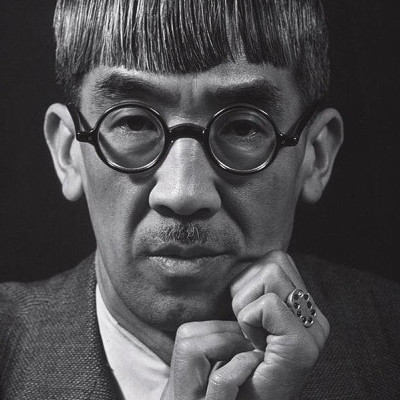 Léonard Tsuhugaru Foujita (Tokyo, 1886 – Zurich, 1968) was a Japanese painter and artist.
He is considered one of the most important artists of the School of Paris movement. His artworks are influenced by different artists, such as Paul Gauguin and Simbolist artists. In his artworks, he mixed the Japanese ink technique with the Western painting style. In 1910, he studied at the University of Fine Arts of Tokyo and, in 1913, he moved to France, where he started studying at the School of Paris and where he met Amedeo Modigliani, Chaïm Soutine, and Fernand Léger. His first atelier was in Montparnasse, where he portrayed many important models, such as Kiki, the lover of Man Ray. His life in Montparnasse is also documented by many different artworks. His first marriage happened in Japan, when the artist was a student. After he moved from Japan, he divorced from his wife. In 1917, he met Fernande Barrey; they married after two weeks. In 1955, Foujita obtained the French citizenship and, in 1959, he converted to Catholicism. He chose the name of "Léonard" as an homage to Leonardo da Vinci. His last important artwork was the decoration of a chapel in Reims: the Chapelle Notre-Dame-de-la-Paix (also called Foujita Chapel), which was completed in 1966. In 1968, he died in Zurich and was buried in his chapel.