At Wallector, we are excited to start a new series where Art meets fields such as Science, Politics, Medicine and Journalism.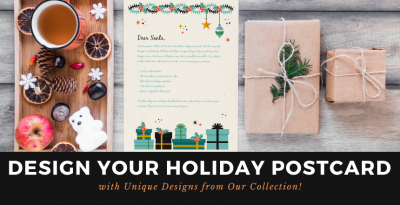 Posted on December 15, 2021| Posted in
Art News
A lovely blog post on how to draw your personal postcards for your Christmas gifts inspiring to art. Hand-made postcards for your beloved ones.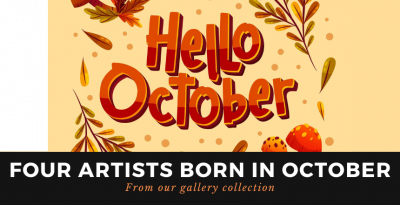 Here is a fun and interesting blog post about four artists born in October from our gallery collection to celebrate this enchanting fall month! Read many more blog posts on Wallector.com!
Living and Emerging Artists
Secure and Fast Shipping
Tracked international shipping
Purchase protection
Fully protected from checkout to delivery
Collector Guarantee
Original items certified by our curators