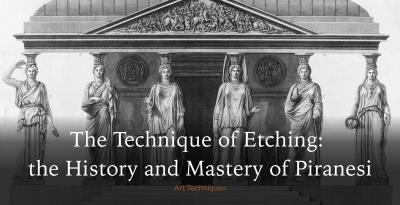 Posted on June 5, 2023| Posted in
Art
Giovanni Battista Piranesi (1720 – 1778) is one of the greatest eighteenth century Italian architect and printmakers, and one of the leading figures of the neoclassical style. Venetian by birth, he settled in Rome in 1740. Indeed, he is best known for his intricate and detailed etchings of Rome and its ancient ruins. Piranesi was a master of the etching technique, which allowed him to create stunning works of art that captured the beauty and grandeur of the ancient city. At Wallector you can find a wide selection of Piranesi's etchings.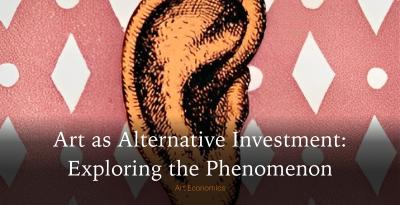 When it comes to investing and allocating money, there are various options to consider. While traditional investments like stocks, bonds, and cash are well-known, there is a growing trend towards alternative investments, with a particular focus on art.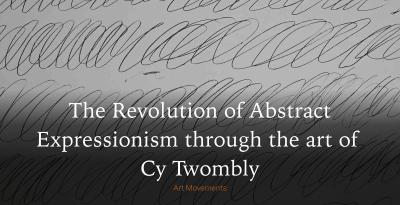 Posted on May 16, 2023| Posted in
Art
Abstract Expressionism emerged in the United States in the 1940s and 1950s, and is considered one of the most important art movements of the 20th century. One of the most celebrated artists of abstract expressionism is Cy Twombly. On Wallector you can find a wide selection of Cy Twombly and other artists pertaining to Abstract Expressionism.
Living and Emerging Artists
Secure and Fast Shipping
Tracked international shipping
Purchase protection
Fully protected from checkout to delivery
Collector Guarantee
Original items certified by our curators