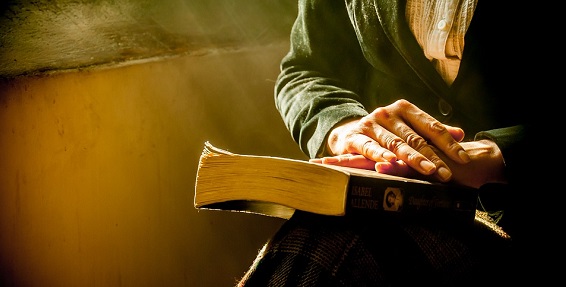 Women's fight for equality, respect and recognition for their work has moved to a new level in recent months thanks to the #Me Too movement in the United States and #balancetonporc in France. "And about time," one might say.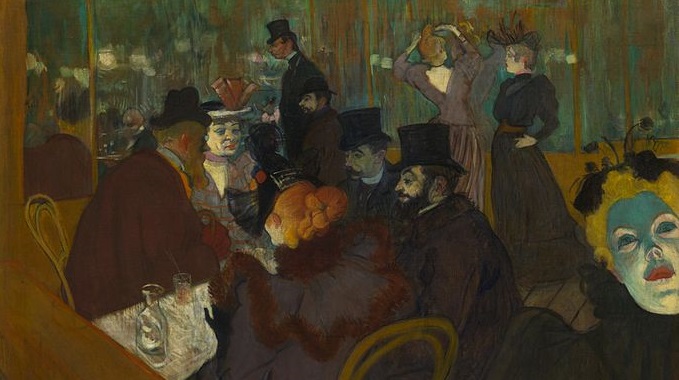 Posted on November 24, 2017 | Posted in
Modern Art
(1)"It is fair to say that without Lautrec, there would be no Andy Warhol" Cora Michael, The Metropolitan Museum of Art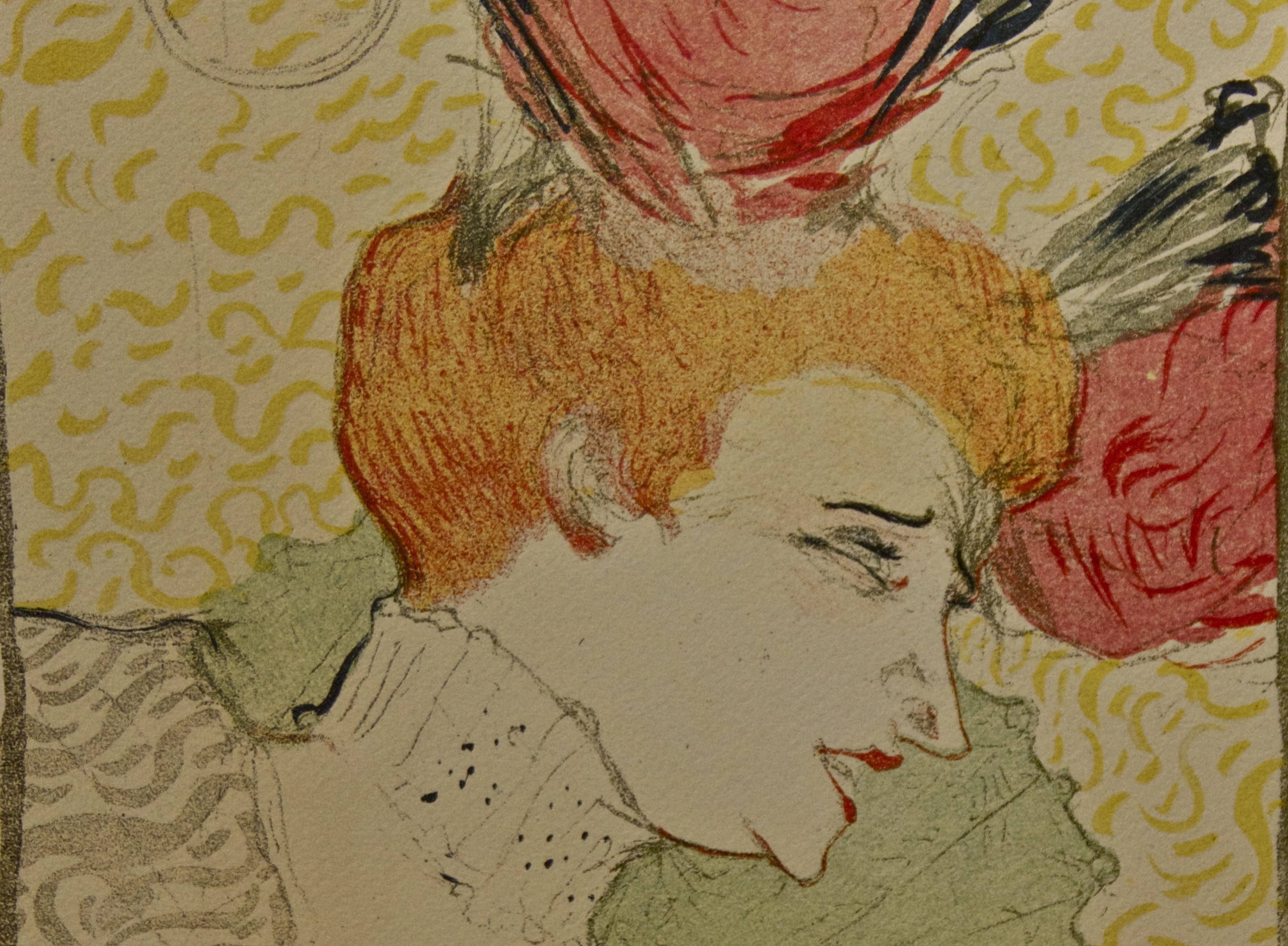 We'd like to take you down the artistic byways connecting two of the most fascinating periods in human history – the 19th and the 20th Centuries. We'll do that by showing you extraordinary works and telling you unforgettable stories.