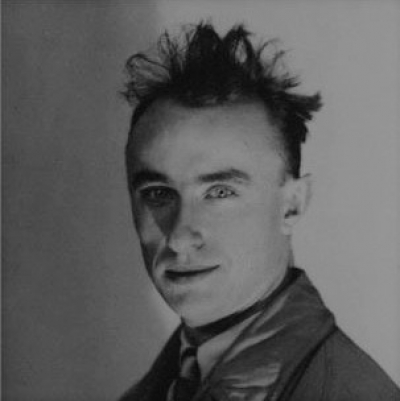 (Paris,France,1900 - Woodbury, America,1955)
Yves Tanguy was a French surrealist painter. He focused on dreams and the unconscious. The naturalistic precision makes him apart with which he depicted the mind and its contents.
His paintings are instantly recognizable because of the vast, abstract landscapes and the tightly limited palette of colors.
Latest Exhibitions:
2017 Omer Tiroche Gallery, London, Prière de Toucher - Homage to Maeght
2016 Weinstein Gallery, San Francisco, CHANCE MEETING ON A DISSECTING TABLE