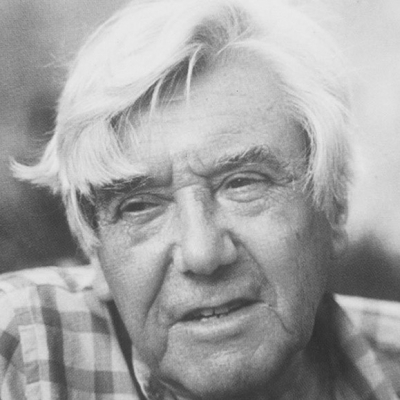 (Santiago de Chile, Chile, 1911 - Civitavecchia, Italy, 2002)
Roberto Sebastiàn Antonio Matta Echaurren, better known as Sebastiàn Matta was a Chilean architect and painter. He was officially a Surrealist, expressing extreme attention to the dreamy, unconscious and agitated dimensions.
In 1949, he moved to Rome and became an important explorer in abstract expressionism. Between 1973 and 1976 he designed and built, together with the painter and sculptor Bruno Elisei, the Autoapocalipse, a house built from recycled old cars as a provocation against consumerism.
Sebastian Matta was hailed as the last of the Surrealists.
Latest Exhibitions:
2015 Surrealism and Magic£¬Boca Raton Museum of Art, Boca Raton
2017 Roberto Matta: 1940s - 1960s, Robilant + Voena, London