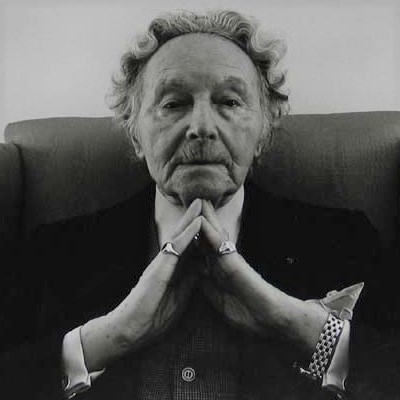 Romain de Tirtoff, also known with his pseudonym Erté (Saint Petersburg, 1892 – Paris, 1990) was a Russian-born French painter, sculptor, and designer.
Erté was one of the most important proponents of the Art Déco movement. He was a decorator and a fashion designer, as well as a jewellery and set designer and a magazine illustrator. At the age of 19, he moved to Paris to pursue a career in design and, in 1913-1914, he worked for Paul Poiret. In 1915, he started designing for Harper's Bazar magazine and, between 1915 and 1937, he had already designed more than 200 covers for Harper's Bazaar. His illustrations appeared also in publications such as Illustrated London News, the Cosmopolitan, and Vogue.
In Paris, he collaborated to create major shows at the music-hall, and created some costumes for Mistinguett and Marion Davies. In 1969, he illustrated a volume for the Beatles. He is also well-known for his refined Art Déco productions: his favorite subjects are elegant and very tall female figures; his art influences fashion and tradition still today. In 1925, he moved to Hollywood to create the set designs and costumes for the silent film Paris. Furthermore, he also designed the set for Ben-Hur, The Mystic, and Dance Madness. During the following years, he continued working as designer for Operas, ballets, and magazines.