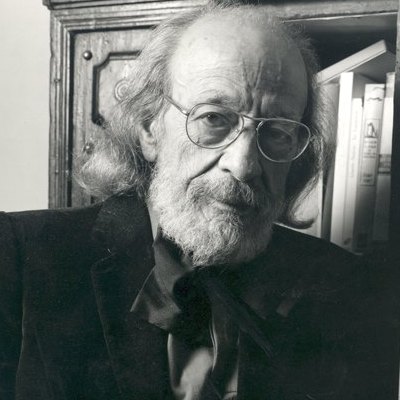 Umberto Primo Conti (Florence, 1900 - Fiesole, 1988)
The Italian painter, composer, and writer soon became interested in painting, and at the age of only eleven he realized his self-portrait that generated a remarkable response among the critics.
In 1913, he composed the musical work Romanza for violin and piano and had a first encounter with the Florentine Futurists, for whom Conti manifested an interest in the style of the movement that grew until he met Giacomo Balla in Rome and Filippo Tommaso Marinetti in Naples in 1917. He decided to join the Futurist movement.
The paintings and drawings created between 1917 and 1919 gave a fundamental contribution to Futurism. Later, his style would evolve towards a Metaphysical vision.
From 1935 to 1939, he collaborated with the lively Maggio Musicale Fiorentino with sets, sketches and costumes. In 1941, he became professor of painting at the Academy of Fine Arts in Florence. From 1947 to 1957, he was president of the Fine Arts Society. Between 1948 and 1963, he went through a profound mystical vocation and adhered to the Franciscan order. In 1983, he published his autobiography titled The throat of the blackbird.
In the meantime, in 1980, with the donation of his villa in Fiesole, he created his own collection of historical avant-gardes that still run the Primo Conti Museum, with his collection of paintings and his archive.