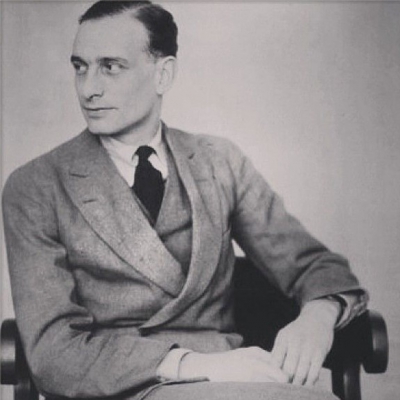 (Chaville, 1897 - Paris,1990)
Philippe Soupault was a French writer and poet, novelist, critic, and political activist.
In 1917 he published the first poetry Aquarium. He was considered an active artist in Dadaism. In 1919, he founded the magazine Litterature with the famous writers Andrè Breton and Louis Aragon, which marks the beginnings of Surrealism.
From 1927, he devoted himself to novels that he had never to consider before.