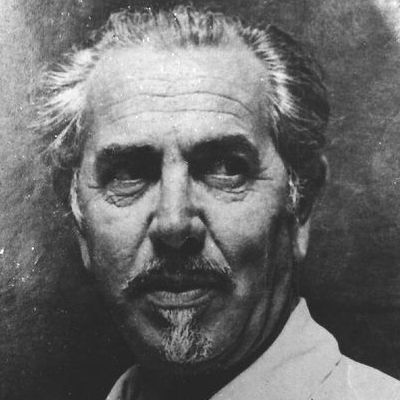 Marcello Tommasi (Pietrasanta, 1928 - Lido di Camaiore, 2008)
The Italian sculptor and painter Marcello Tommasi, active mainly in Florence, Paris and Pietrasanta, is considered "the symbolic heir of fifteenth-century Neoplatonism". Since he was a child, he has breathed the air of art because he was the son of the sculptor Leone Tommasi and brother of the famous painter Riccardo Tommasi Ferroni. Between 1948 and 1958, he attended Pietro Annigoni's studio, drawing, painting and sculpting.
Master of figurative art, he worked in both fields of sacred and secular art, often taking inspiration from the Greek myths. His enormous production includes hundreds of works including drawings, sketches, sculptures, paintings and frescoes.
Today, his works are kept in the Cabinet of Drawings and Prints in the Uffizi, in the National Museum of Warsaw, in the modern art galleries of Barcelona, Malaga, Piacenza and the Vatican, at the Azorin Museum of Monóvar, at the National Library of Paris, at the University of Pisa and at the Institute of Art History of the University of Florence.