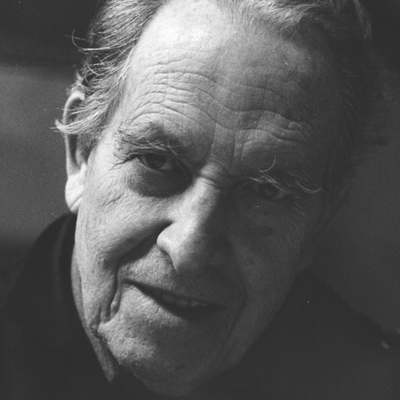 Luigi Montanarini (Florence, 1906 - Rome, 1998)
His artistic career started a little by chance when, in 1925, during one of his frequent visits to the Uffizi, he met the painter Maurice Denis and in the same year he stayed for the first time in France. In 1927, he attended the Academy of Fine Arts in Florence and began the artistic and emotional bond with Felice Carena, his teacher of painting. He immediately showed great passion and love for the classics and for the masters of the nineteenth century, from Courbet to Paul Cézanne and Pierre-Auguste Renoir.
After graduating from the academy, he traveled around Europe: he visited the Netherlands twice and renewed his interest in Rubens, Van Gogh and Rembrandt; later, he visited Zurich and returned to Paris, where he met Gino Severini and attended Alberto Magnelli.
He adhered to the Roman School (Novecento) and exhibited at La Cometa Gallery in Rome. He founded together with Pericle Fazzini, Enrico Prampolini, Joseph Jarema and Virgilio Guzzi, the Art Club based in Via Margutta 54. The year 1956 marks the beginning of his Informal period and in 1965 he became director of the Academy of Fine Arts in Rome and a member of the UNESCO.