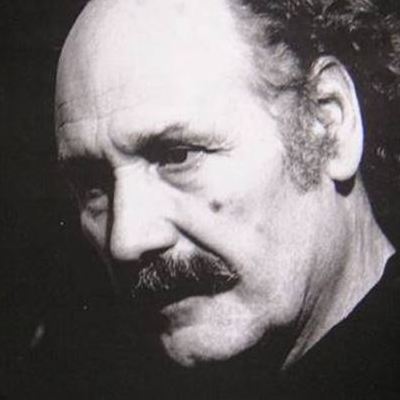 Luigi Boille was born in Pordenone in 1926.
Boille lived and studied in Rome, where he graduated from the Academy of Fine Arts in Architecture in 1950. He often travelled around Europe and, after a short stay in Holland, he settled in Paris in 1951, where he stayed until 1965. Today, he lives in Rome.
Boille's purpose is to make painting, only painting, possibly the purest painting. The career path of Boille is marked by three important meetings:
1. Paris, and its cultural environment;
2. Michel Tapié, who offered him an artistic adventure and professional insert into the French and international contexts;
3. Giulio Carlo Argan, who led him to the conceptual essence of painting and to its bond with Italian renewal.
In these years, Boille's works fully take possession of matter, diluting colors with turpentine, inflaming them with gas, controlling the extension and intensity of the burn and the changes of color in contact with the flame. Sometimes, the artist had to bathe colors to avoid burning the burlap. Anyways, the study blackened, turning into what most resembles a spectacular Volcano cave.