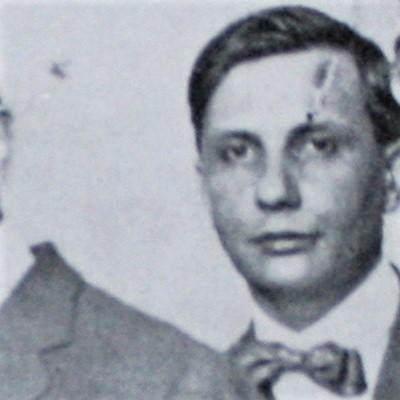 (Rome, 1888 – Rome, 1966)
Folgore Luciano, also called Omero Vecchi, showed a talent for verse very early and began having poems regularly accepted for publication at the age of fifteen. In 1908, he became a Futurist who wrote in the avant-garde mode.
Folgore was also a dramatist. During his Futurist period, he wrote pantomimes and ballets.