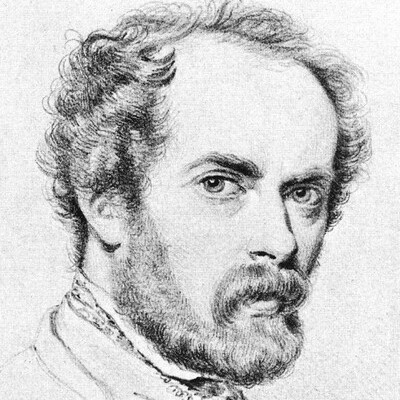 Jean-Ignace-Isidore Gérard, also known with the pseudonym of Grandville (Nancy, 1803 - Vanves, 1847), was a 19th-century French illustrator, designer, and caricaturist.
Son of art, he received his first artistic education from his father, who loved to paint miniatures. "Grandville" was his grandfather's pseudonym. In 1820 he arrived in Paris to study at the Maison du Miniaturists Hippolyte Lecomte. There he realized his first collections of lithographs like Les Tribulations de la petite property, Les Plaisirs de toute, and La Sibylle des salons.
In 1828, he published a series of color lithographs Les Dimanches d'un bourgeois de Paris. Yet, it was not until 1829 that he reached fame with Les Métamorphoses du jour, a series of seventy-five scenes in which the characters are portrayed with human bodies and with animal faces. These drawings particularly distinguish themselves for the artist's extraordinary ability to reproduce human traits and animal physiognomy.
The success deriving from this work allowed him to collaborate with Daumier in 1830 on the newspaper La Caricature. From 1831, he also began working for the magazine L'Artiste; in 1832, on the Charivari; from 1833, on the Magasin pittoresque; from 1829, on the newspaper Le Silhouette (first caricature newspaper founded in France). His humorous-satirical political caricatures soon became very popular.
Between 1840 and 1842, he began working with great artists, such as Daumier and Paul Gavarni, for the illustration of the Curmer: Les Français peints par eux-mêmes, a 19th-century moral encyclopedia, with texts by Honoré de Balzac, Alphonse Karr, and Charles Nodier. He dedicated himself also to another lithographic collection: Scènes de la vie publique et privée des animaux, with texts by Honoré de Balzac, Benjamin Franklin, Jules Janin, Alfred de Musset, Charles Nodier, George Sand, and P.-J. Stahl, among others.