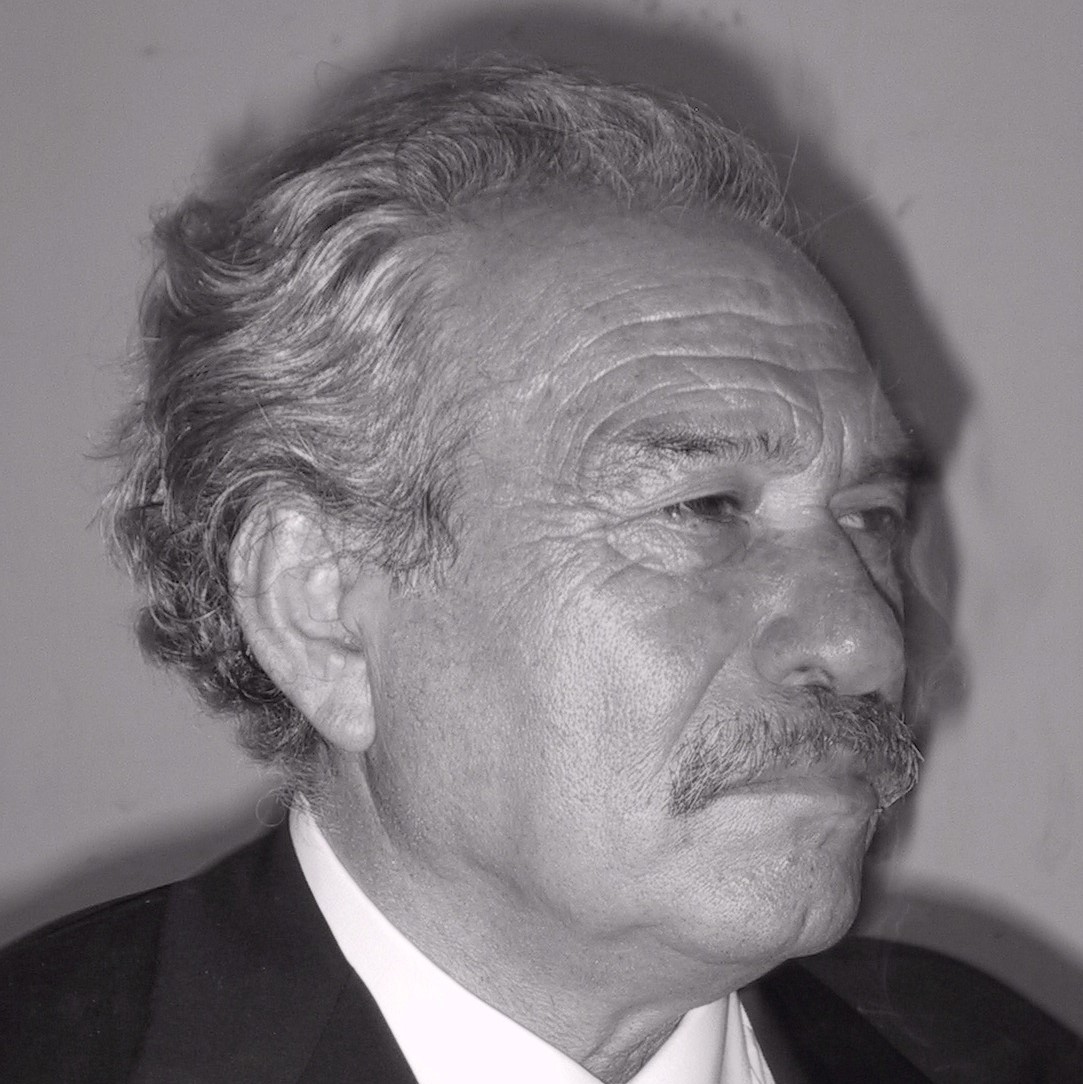 Jannis Kounellis (1936-2017) was one of the most important exponents of Arte Povera. Arte Povera, impoverished art, was a phrase coined by the Milanese art critic and impresario Germano Celant in 1969, to describe the work of his countrymen Michelangelo Pistoletto, Alighiero Boetti, Giuseppe Penone, Giovanni Anselmo, Luciano Fabro, Giulio Paolini, Pino Pascali, Gilberto Zorio, Mario and Marisa Merz, Pier Paolo Calzolari and Jannis Kounellis himself. Kounellis' work before 1967 had been dominated by paintings of words and numbers, often accompanied by performances. After 1967, his artistic production shifted. Kounellis was interested not in industrial objects, but in natural objects and materials. He was concerned to re-establish a balance between sensibility and structure. Celant wrote: "His intention was to establish a contact and a confrontation involving the whole being, from the instincts to the unconscious. The use of organic and natural materials also implies ideological and social values: to a form of elitist language, that of philosophy, he opposes a popular language, that of the senses".
In 1969, Kounellis was invited to exhibit in a gallery in Rome, where he brought in twelve horses and stabled them there. This work was a reply to the antiseptic nature of the white space of the modern art gallery, its anonymity ad neutrality. Twelve is a number with mystical associations: twelve disciples, twelve months of the year. This was also an extraordinary sensory experience: the smell of horse sweat, urine and dung, the noise as they shifted their iron-shod hooves, the sense of claustrophobia, the manifold associations of the horse – the stable, the heroic statue, the nightmare. The live animals represent real life and the emphasis on real objects underpins Arte Povera.
Arte Povera challenged the settled order of things, and valued more the processes of the artist's life which sought poetry in the presence of materials, than objects offering meaning alone.