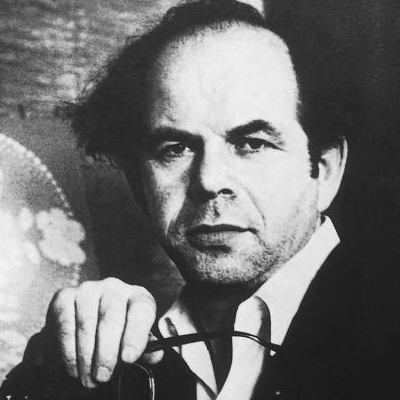 Ivan Rabuzin (Klujc, 1921 - Varazdin, 2008) was a Croatian painter, representative of Naive painting.
He began painting in 1956, when he left the carpenter's job. Visiting the galleries and reading books on various artists, Rabuzin learned about the art world as a true autodidact. It was at the end of the 1950s and 1960s that the unique style of Rabuzin originated and became well-known on the international art market. His artworks were held at exhibitions in Paris and in Sao Paulo. In 1962, Rabuzin succeeded in making painting his profession. Boulevard and My Country are his most famous works.
From 1993 to 1999, he was a member of the Croatian Parliament (Sabor) and in 1995 he was named Grand Cross Knight of the Order of the Duke Trpimir "For the exceptional contributions to independence, integrity and international reputation of Croatia and for having built and developed relations between Croatia and other countries."