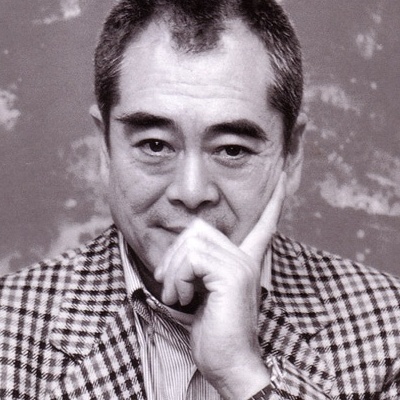 Hsiao Chin (Shanghai, 1935) greatly influenced the development of abstract painting in China.
He was born in Shanghai in 1935. After the first art studies, in 1956, he took part in the founding of the Ton-Fan group, the first Chinese abstract painting movement. In 1957, at the Mataró Fine Arts Museum, near Barcelonahe, he held his first solo show and a group exhibition dedicated to the Ton-Fan group. At the end of the fifties, his reflection on Taoist philosophy began. In 1961, together with Antonio Calderara, he founded the Punto movement.
His artistic research combines elements of oriental culture and spirituality with the profound knowledge of Western artistic modernity. Since his first solo show at the Mataró Fine Arts Museum, Hsiao Chin has held more than 120 solo shows and has participated in many group exhibitions throughout Europe, in Taiwan, and in the United States.