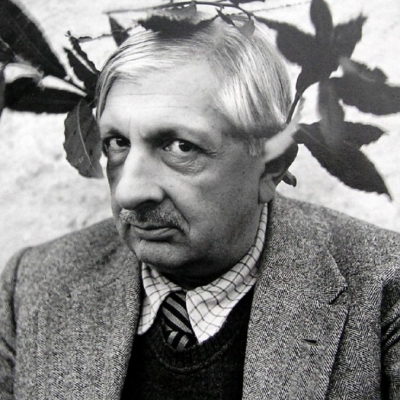 The widely renowned precursor of Surrealism was the Italian painter Giorgio de Chirico (1888-1978). De Chirico's definitely ambiguous artworks of cityscapes are the most celebrated examples of a movement called Pittura Metafisica, or Metaphysical Painting. Moving back to Italy after studying in Munich, de Chirico found unseen reality revealed through odd juxtapositions, such as those seen on late autumn afternoons, when the long shadows of the sunset converted vast open squares and silent public monuments into what the painter called "metaphysical towns". The choice of the term metaphysical to define de Chirico's canvases implies that these images transcend their physical manifestations. The sense of bizarreness de Chirico evokes with familiar objects and scenes recalls Nietzsche's "foreboding that underneath this reality in which we live and have our being, another and altogether different reality lies concealed".
Reproductions of De Chirico's artworks were included in periodicals almost as soon as he did them, and his paintings rapidly influenced artists outside Italy, including both the Dadaists and the Surrealists. The inconsistencies in his work fascinated the Dadaists, whereas the strange mood and unrealistic quality of his artworks enthused and inspired Surrealist artists who wanted to represent the world of dreams.
Latest Exhibitions:
2017 Nahmad Projects at miart.
2017 Milano 2016 Demo Show Subscription Demo GG, New York.
2010 Homage to de Chirico Galleria Ca' d'Oro, Rome.