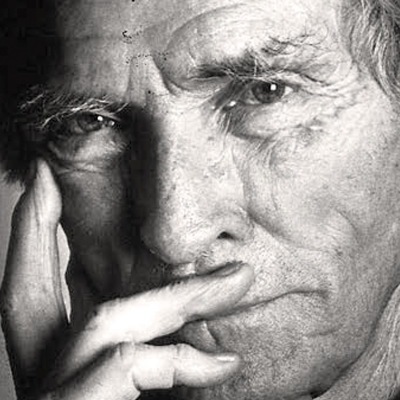 Ferdinand Oscar Finne (1910 – 1999) was a Scandinavian artist, painter, and theater worker.
He was the son of Severin and Esther Finne, the daughter of an important merchant, Ferdinand Julian Egeberg. Ferdinand was one of the pupils of Oskar Kokoschka. From 1935 to 1938 he worked as a costume designer at the Nationaltheatret and represented the National Gallery of Norway with many artworks. After World War II, he studied at the National Art Academy in Oslo with other Norwegian artists like Per Krogh and Jean Heiberg. He also wrote and published books and collaborated with different newspapers and magazines. His art is characterized by representations taken from a Scandinavian background. The landscapes and the animals or the still-lifes reproduce themes and subjects of the Norwegian collective imaginary. The colors are expressionist and reproduce the typical shapes of Nordic landscapes.
We can't find products matching the selection.
Secure and Fast Shipping
Tracked international shipping
Purchase protection
Fully protected from checkout to delivery
Collector Guarantee
Original items certified by our curators