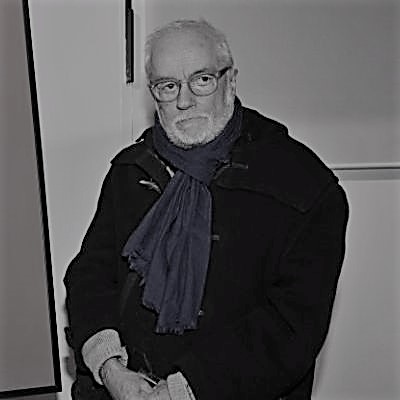 Bruno Di Bello was born in Torre del Greco on 10 May 1938.
In 1958, whilst still attending the Naples Academy of Fine Arts, he started exhibiting and, with Biasi, Del Pezzo, Fergola, Luca, and Persico, he formed "Group '58".
His first personal exhibition took place in 1962 at the Galleria 2000 in Bologna; in 1966, he exhibited in Naples at the Lucio Amelio's Modern Art Agency, and he began using photography as his main means for artistic expression.
In 1967, he moved to Milan.
Other solo shows are those of 1974 at the Art in Progress Gallery in Munich and at the Kunsthalle in Bern; of 1975 at the I.C.C. in Antwerp, and at the Plurima Gallery in Udine; of 1977 at the Lucio Amelio Gallery in Naples.
His works were purchased by the Boymans Museum in Rotterdam, the Parma Contemporary Art Gallery, the Museo Rufino Tamayo in Mexico City, the Dortmund Museum, and the Museum of the Royal Palace in Caserta.
Since the 90s, he has focused on the study of new technologies, carrying out research on the new geometries revealed by computers and on digital photography.